All children have the right to play, always, anywhere.
As an architect and child educator, it is my mission to design places where all diverse aspects of play are included. Places where children can play and grow, rest and  dream, learn and move, process, shout, fantasize or socialize, to become strong and be free.
We achieve this through a strong participatory approach, co-designing and even co-building. We come up with tailor-made solutions that go beyond a standardised piece of playground equipment. 
Over the past 17 years Space for Play has grown into an international network of partners, experienced in co-designing spaces to play & meet.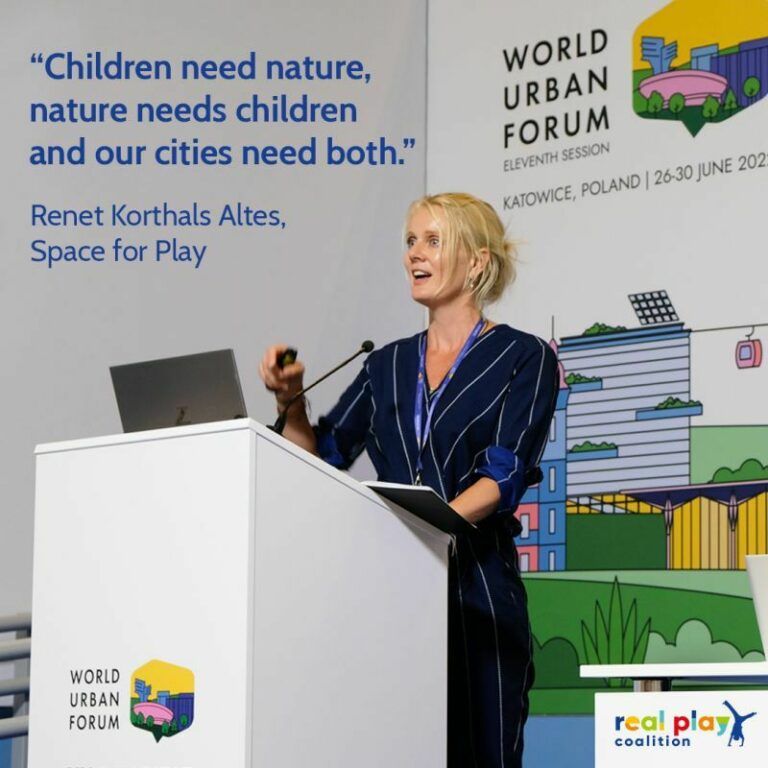 Founder / Architect  TU Delft / Teacher Pedagogical Acadamy P.A.
Designing great spaces for play requires teamwork.
All projects are done in collaboration with diverse dedicated experts:
Insaf
Ben Othmane Hamrouni
Architect Urban planner, participative community design, MENA region